The Boys of Winslows
My kennel is founded upon my bitches. I was lucky to have started with a very intelligent and versatile girl, Tareyton - aka ASCA/Can CH. Blu-Star's Rather Fight Than Switch, ASCA CDX, Am/Can CD, STDd (1 leg STDs).
The boys are only available to approved, OFA & ACVO Clear eyed Australian Shepherds over the age of 4 years. Don't even ask to use them for Mini's or other breeds. ASCA Registration IS REQUIRED on dam and litter - NO EXCEPTIONS. Video required. Bitch will not be accepted for breeding if I deem her not of suitable temperament. Previous litter information is also required. If you just want puppies, look elsewhere as I am not into breeding for breeding's sake - my opinion is spay your bitch and leave the breeding to those who truly care about the breed. Breeding is an expensive venue in time and money and should not be taken lightly. And please do not contact me when you're bitch is in standing heat. All tests must be performed prior to breeding. No exceptions.
Click on photo to go to respective page.
~ CASH ~
Winslows Burning Ring of Fire ATDdc OTDs (deceased)
owned by Andrea Scott

~ CHANT ~
WINSLOWS SHAMAN CHANT
ASCA CD TD RNX RAX STDdsc / AKC CD RE TD CAT (deceased)
owned by Sarah Elhoffer

~ NEO ~
WTCH WINSLOWS RELOADED RTDsc (deceased)
owned by Theo Manley

~ DUCATI ~
CH WINSLOWS TAKN HARLEY FORA SPIN BN CD ATDsc OTDd
GSE JSE-OP RVE RM DNA-VP
owned by Margi Floyd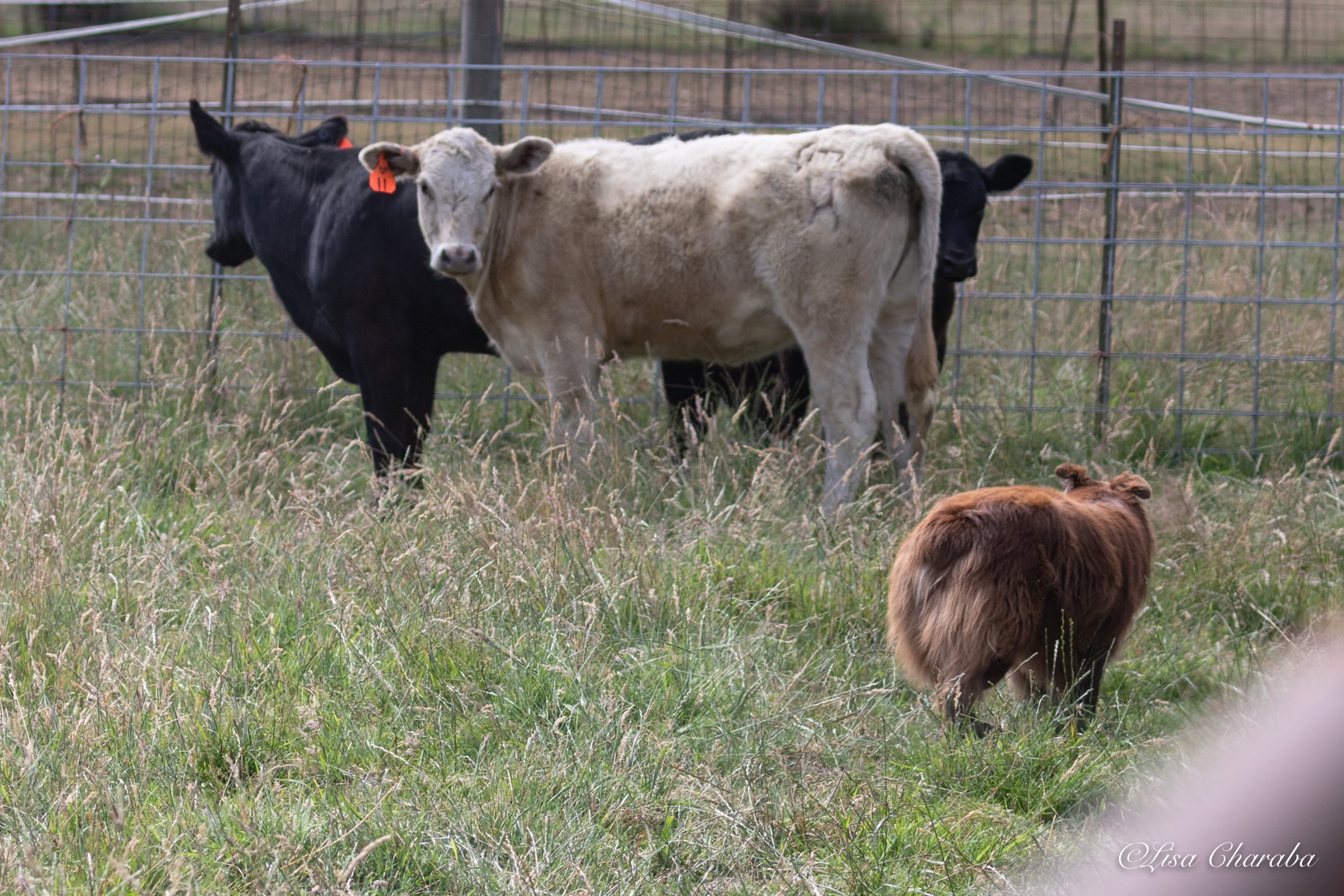 ~ TORQUE ~
WTCH WINSLOWS TAKN ASPIN ONA HARLEY OFTDs
BN GS-O JS-O RV-O RM DNA-VP

previously owned by Lisa Axnick - due to her passing, Torque now resides here at Winslow